Returns Focused Oil & Gas Investment Manger
Anaco Energy's primary objective is to generate attractive, risk-adjusted returns with stable cash distributions to its Limited Partners through acquisitions, strategic partnerships and accretive dispositions.
About Us
Anaco Energy, L.L.C. is a returns-focused energy investment manager that strategically partners with private E&P operators in order to make direct investments in oil & gas properties in the southern United States. Anaco Energy actively pursues the acquisition of non-operated working interest in high-quality, long-lived producing assets. Anaco creates value for our Limited Partners through selectively deploying capital in assets in need of operational improvements and further exploitation of low-risk development opportunities.
Current equity commitments from prominent family offices now stand at over $15mm with flexibility to add additional funding on a per transaction basis.
Our high energy, entrepreneurial spirit and limited partnership base allows us to be agile and ultra-creative when structuring potential deals and pursuing accretive transactions of varying size and complexity.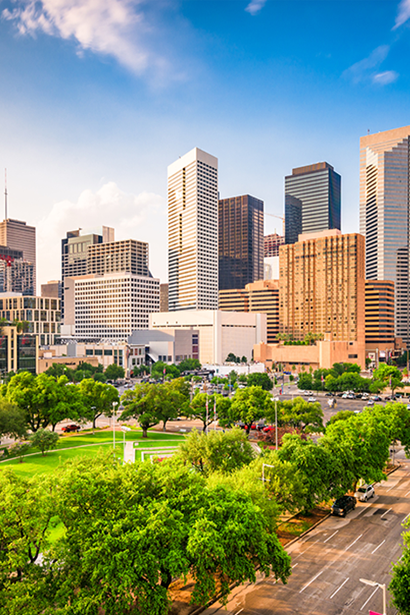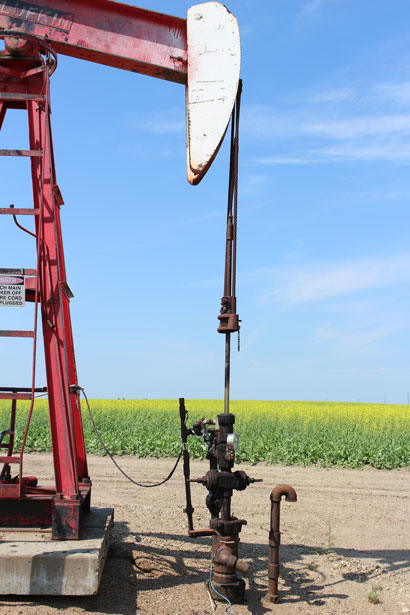 Our Process
ANACO strives to increase asset value and deliver a consistent yield to investors while mitigating risk through a conservative structure and an active risk management program. Our privately managed funds allow Limited Partners to gain exposure to a diverse portfolio of oil & gas assets across the southern United States.
Target high-quality, low-decline PDP assets with significant cash flow generation to facilitate Limited Partner yields and provide development optionality
Disciplined capital allocation to maximize cash-on-cash returns for Limited Partners
Finance conservatively with first-lien reserve-based credit facilities and use moderate leverage
Active hedging program to protect Limited Partner capital and provide cash flow certainty
Develop at a pace that promotes distributable cash flow